Frank's Scale Model Aircraft Art!
Kenetic M-346 K48063 1/48 !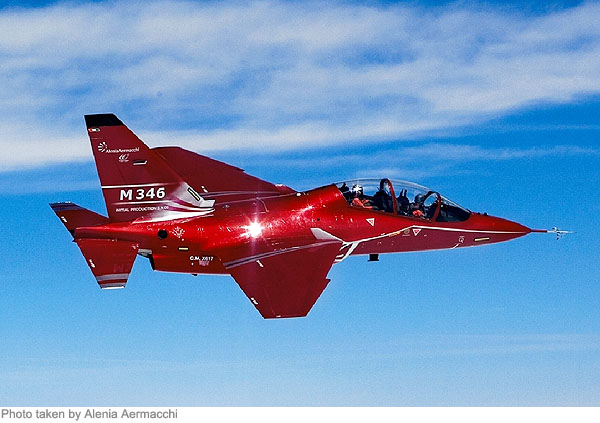 I'll be building something like this version.
Seats, Instrument panels, and basic Pit completed.
Finished Cockpit.
All internal parts now mounted into the lower shell.
Ready for masking and paint.
Airbrushed with Alclad Gloss Black Base coat.
Alclad Chrome now over the Black.
Airbrushed with Gunze Clear Red.
My 71st Build
Finished 5/15/20