Frank's Scale Model Aircraft !
MIRAGE IIIC 1/48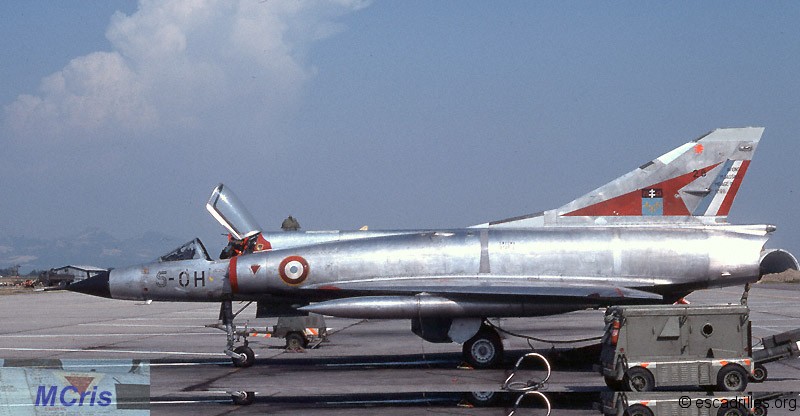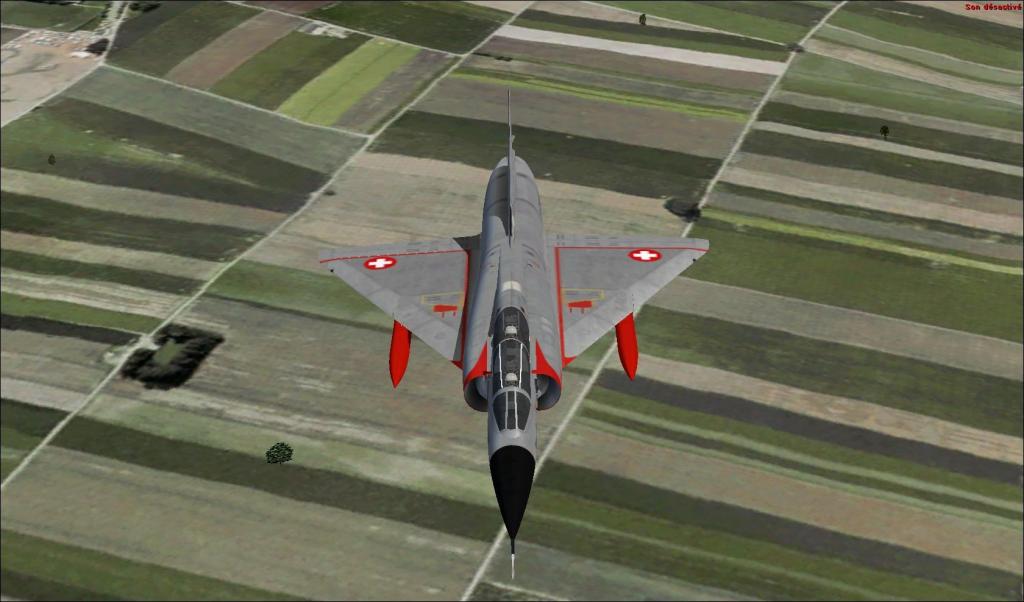 Cockpit and other small parts sprayed with Tamiya German Gray and then dry brushed with MM Chrome Silver, now ready for further painting.
Cockpit from kit (using supplied PE parts) and seat (from SIS cockpit set) ready for further assembly. All dark areas sprayed with Tamiya German Gray. SIS cockpit tub incompatible with this kit.
Instrument panel and Coming assembly using PE parts supplied. Coming from SIS cockpit set.
Nose cone region filled with lead BBs held in place with crazy glue! Sanded flat to level off for assembly.
Cockpit assembly completed.
Assembled fuselage. Bottom view shows additional cross braces needed to spread edges to fit wing opening. This was one of several fit problems on this assembly. Much work was needed to fit the cockpit into the correct position also.
Wing assembly top and bottom views.
Ready for paint.
Alclad Glossy Black applied.
Alclad Chrome applied.
Various Panels Masked and Airbrushed with Alclad Dark Aluminum, White Aluminum, Magnesium, Aztec Bronze (My mix of Copper and Brass), & Steel.
A few Comments received from Hyperscale:
Fit problems aside, that is one GORGEOUS paint scheme and decaling! A very well built Mirage IIIC.
And Frank's style is BACK! Good job Frank!
It is great to see your gloss iridescent color schemes back! I'll never forget the "Hummingbird" paint scheme of many years ago.
Well folks he Franked another one!! Amazing paint job Frank...Mirage made a great canvas for your incredible imagination. Danged if it don't look like it's supposed to be.
I dub thee the Salvador Dali of modeldom........
Hi Frank, another nice jewel in your beautiful collection , very well done despite some fit problems , I like the paint job and your choice of colours . Good work my friend.
My 66th Build